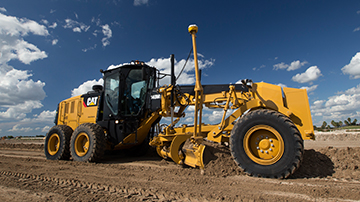 Move 12 hours worth of dirt in an 8-hour day with Trimble— the company that invented grade control.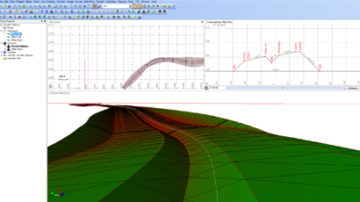 Machines move dirt, but information moves mountains. Stay informed and stay profitable with software from Trimble.

Your Construction Technology Provider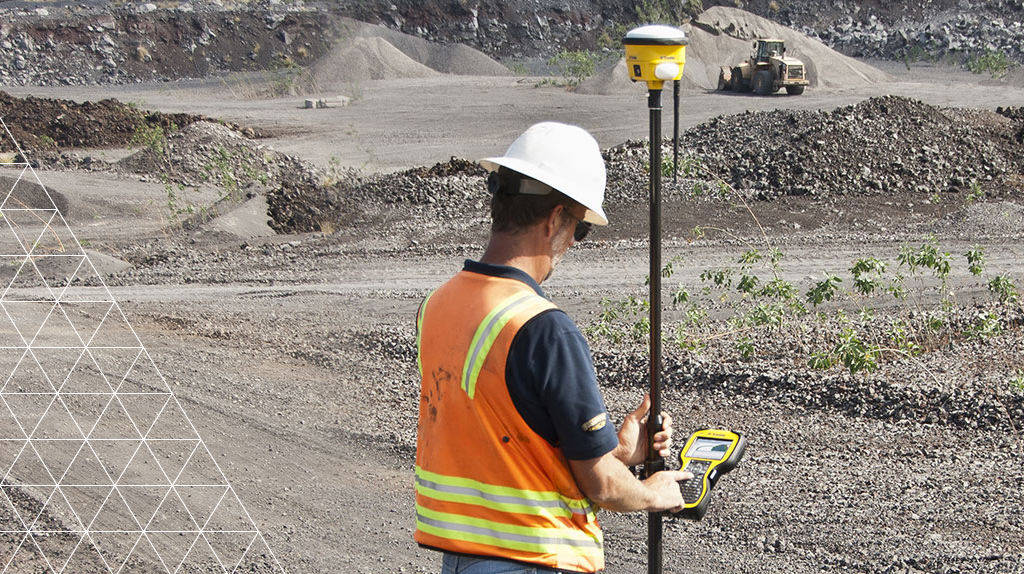 SITECH Northland provides you with Trimble solutions – the most reliable construction technology systems available to the heavy civil construction contractor. The experienced construction professionals at SITECH Northland provide:
Local customer service and sales
Installation services
Personalized training
Technical support
From Trimble machine control systems, to site positioning and software, SITECH Northland has the support, expertise, and experience to increase your productivity and maximize your return on investment through advanced worksite solutions. Whether you choose to start small or go big, the expanded capability will enable you to earn the bid and be profitable, project after project.