LOADRITE Excavator Scales
Half-full or half-empty, if your haul trucks aren't carrying their optimized load you're probably wasting money. With the X2350 on your excavator, you'll know exactly how much material is loaded in the truck, and you'll minimize costs and cycles to haul it away.Announcement: Trimble has entered into a definitive agreement to sell LOADRITE to an affiliate of The Jordan Company ("TJC"), Precisional LLC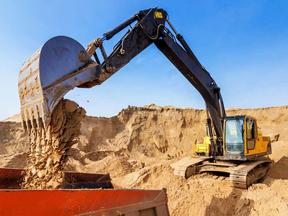 Eliminate Guesswork
The X2350 excavator scale uses proprietary 3D dynamic weighing technology to achieve accurate weighing to +/-3% margin of error. So your mass haul, cut/fill, or loadout operation can optimize every bucket and every truck.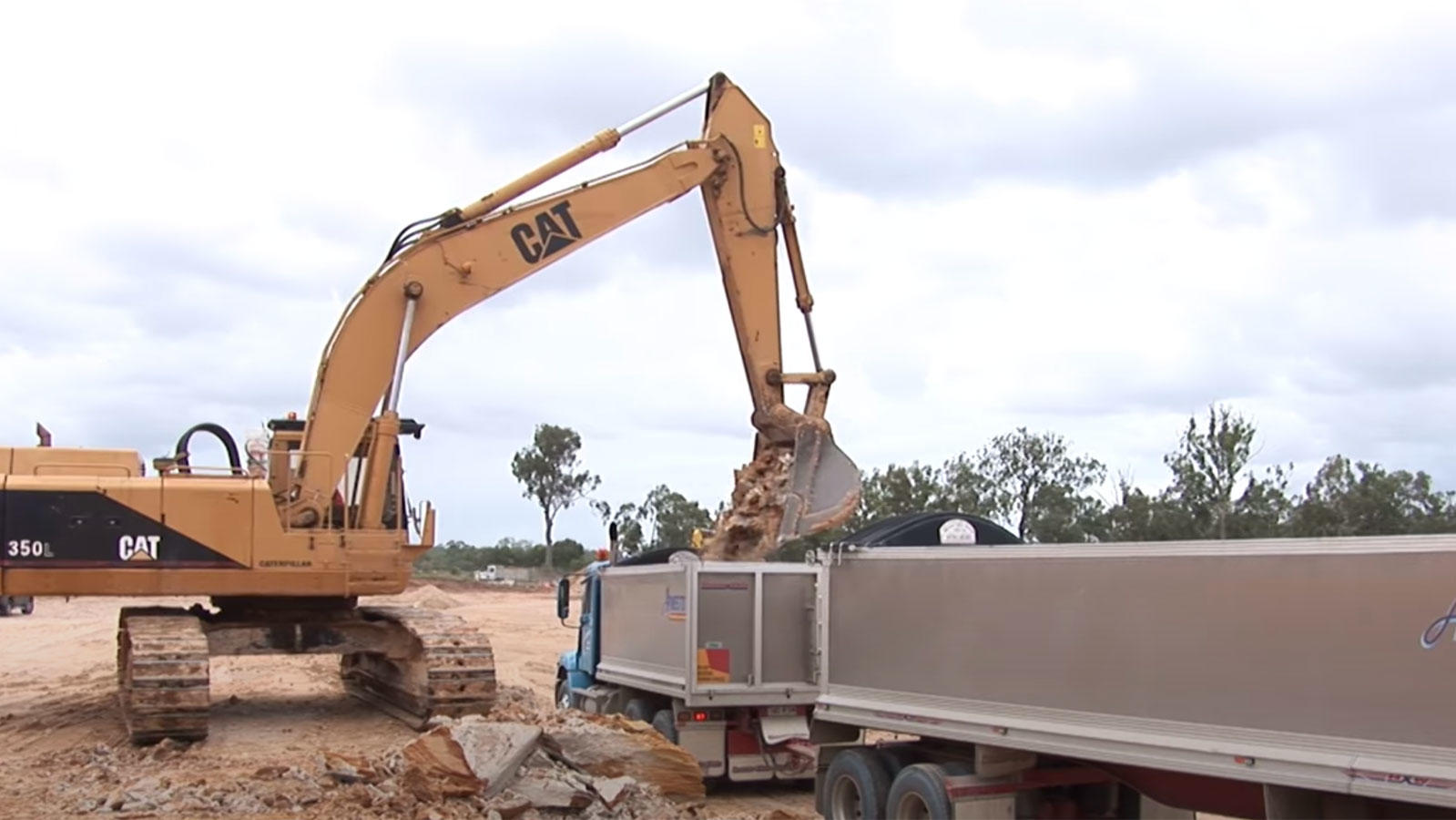 Features and Benefits
Tracking material movement helps prevent lost productivity before it starts costing your business money. With optional reporting software, management now have access to real-time visibility of mass haul project status on any mobile device or web browser at any time.
Information Management
The X2350 makes information management easy with a range of online or off-line reporting options, including InsightHQ, so you can access your data on a PC or mobile device. Choose either an in-cab printer, raw data export or from a range of pre-formatted/custom reports.
Freedom of Movement
LOADRITE excavator scales feature automatic weighing zone adjustment that enables full freedom to operate on level ground or a bench without needing to change the configuration. Patented weighing technology compensates for slope and rotation. The optional bucket angle sensor delivers superior weighing performance.
Trust LOADRITE
LOADRITE scales have been installed on thousands of machines worldwide each year by skilled installers. Your local LOADRITE dealer will install, calibrate and train you on how to use the scale. All supported by the 1-year parts and labor warranty.
Angle sensor
X2350 indicator
Printer
Pressure transducers
Data communication
Meet Our Customers
Learn how customers around the globe are using Trimble technology to be more efficient and profitable.